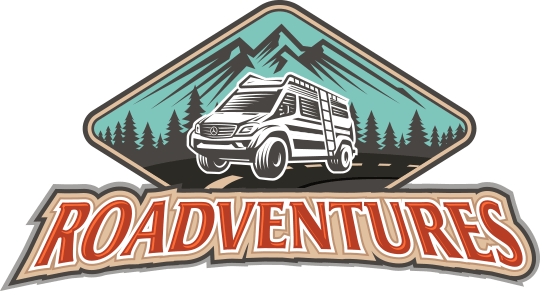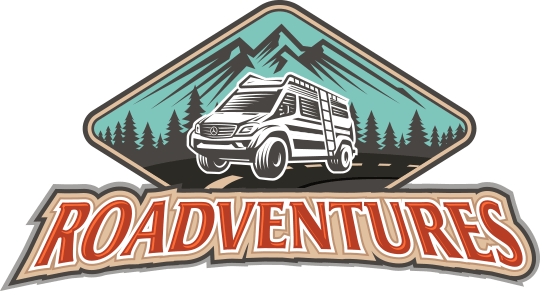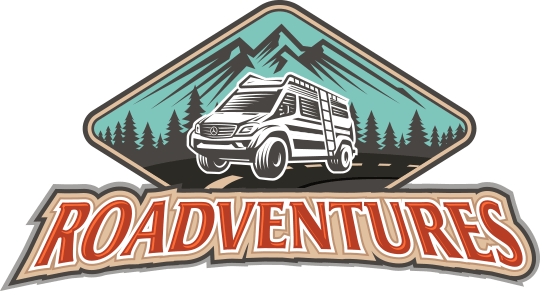 Life might be a journey…
but adventure is a destination!
Your next Roadventure is just a click away…
Serving the Bay Area, Roadventures simply put is your road-adventure partner, we supply fully equipped Mercedes Benz Sprinter Vans that have everything you need to embark on your next expedition of a lifetime. Check out our vehicles, pick the one that suits your needs and you can schedule your next Roadventure today! Rent a fully equipped camper van today!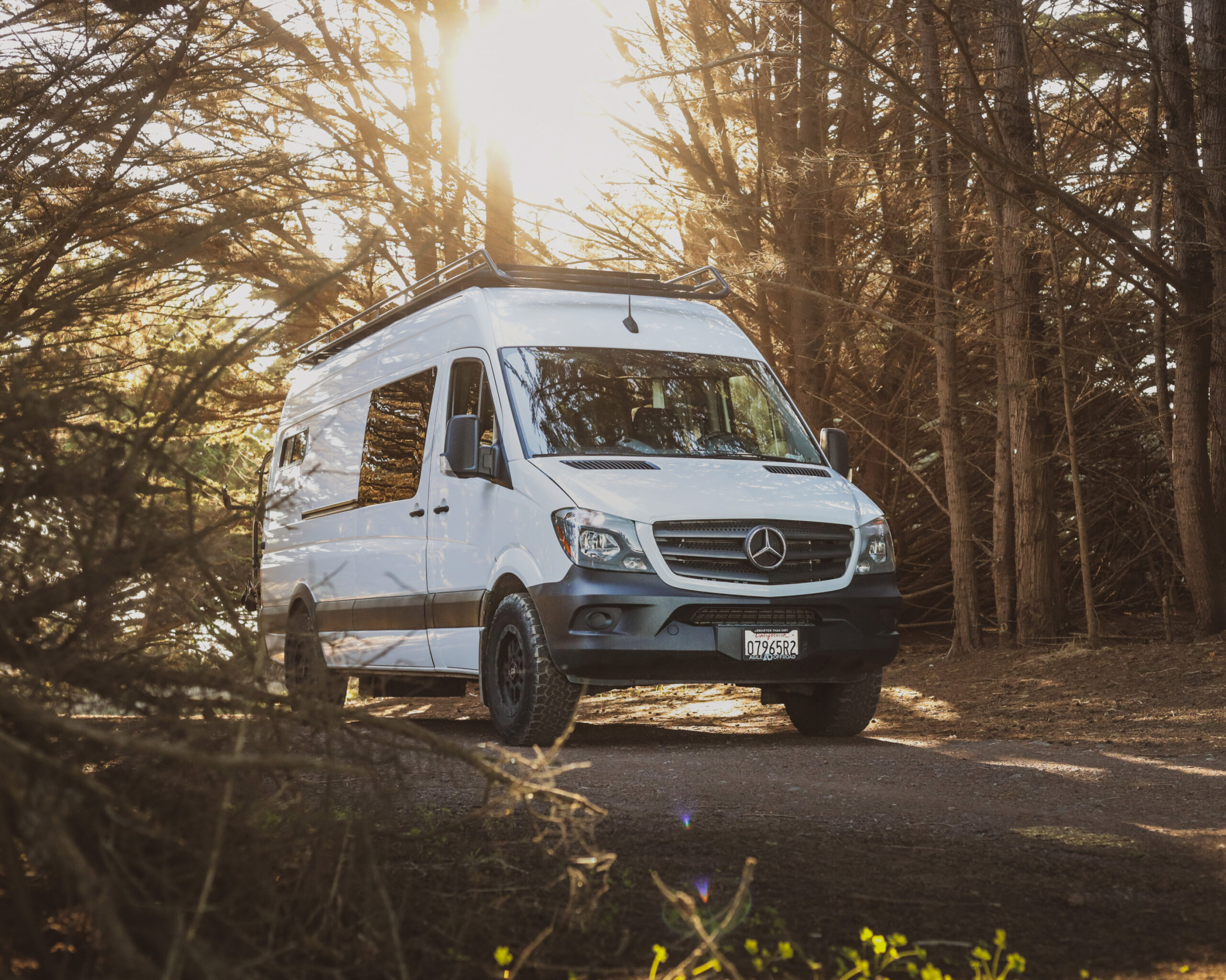 Wheelie Nelson
4x4


Cabin Heater


Cabin A/C


Trailer Hitch


Generator / AC Power


Awning


Shower


Miles Included
100

Base Price
$250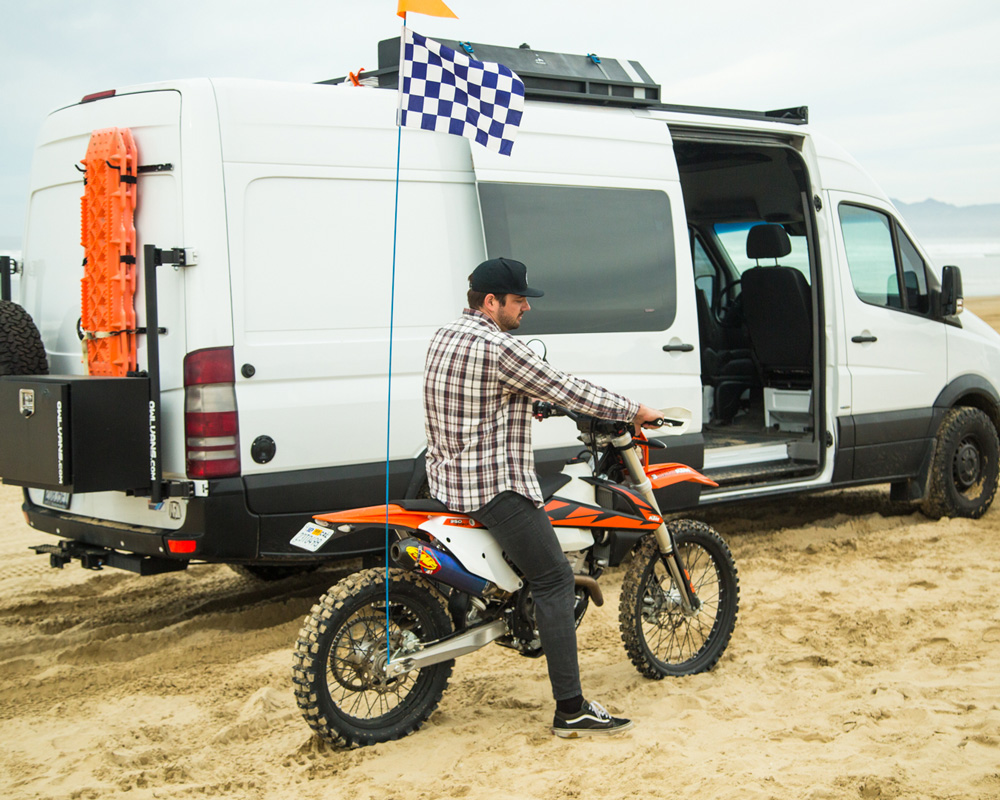 Van Diesel
4x4


Cabin Heater


Cabin A/C


Trailer Hitch


Generator / AC Power


Awning


Shower


Miles Included
100

Base Price
$125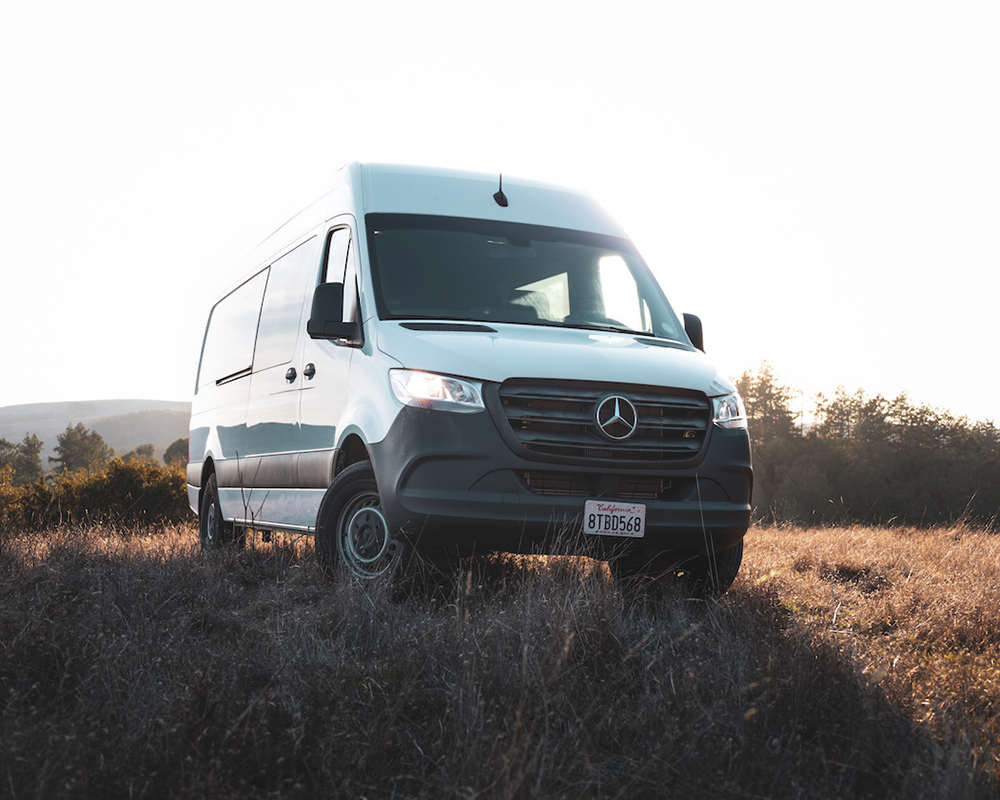 Vanica Patrick
4x4


Cabin Heater


Cabin A/C


Trailer Hitch


Generator / AC Power


Awning


Shower


Miles Included
100

Base Price
$250
Testimonials
Here's what our happy drivers had to say about our services:
October, 2020

We had the most amazing adventure in Van Wilder. The van was in excellent condition and took us into so much beautiful territory around the West. We could venture almost anywhere since we were completely equipped and self sufficient. The service provided in advance of, during and after the trip by Roadventures partners was equally as good. I can't wait for the next time!!
July 2020

This was my first van experience and I could not have asked for a better introduction! The 144 Sprinter was user friendly and had all the technical features to make driving/parking safe – rear view camera, blind side assist, 4WD, cruise control. Fridge size was ample and we never ran out of food/drinks and there was lots and lots of storage inside and out, enough for two bikes two paddle boards and a doggy crate.
June 2020

F*** yeah, this was a great trip!
April 2020

Van Wilder was fantastic. For anyone interested in getting away from it all, this vehicle provides excellent highway and dirt road performance. It has enough up-to-date amenities and space to comfortably accommodate two adults for eating, sleeping, etc., a robust heater to stay warm, indoor standing clearance for anyone at least up to 6'2", and general storage to to pack bicycles, food, water, etc. I would highly recommend the vehicle and the team (Chris and Matt) to outdoor enthusiasts.
February 2021

We loved this van–easy and fun to drive, spacious and airy, comfy bed, and room for our pup! Chris was responsive and helpful. Highly recommend!
January 2021

We had a great time traveling in the Wheelie Nelson! It was a beautiful rig, easy to drive, and included all the necessities for the perfect glamping trip. Would definitely use Roadventures for our next van trip!
November 2020

An epic 40th birthday trip! We've been together 20+ years and we both agree it was our best vacation to date. We loved the flexibility and accessibility of being in the van instead of hotels. Last minute itinerary changes were easy to handle. The van is cozy, the bed is very comfortable and long enough for my husband who is ~6'2" to stretch out his legs. No heat in the cabin and it snowed on us, but we did not need the heater we bought due to the warm bedding. If you plan on being in the snow though I'd recommend using one of their other vans with heat and 4×4 drive. Chris was great to work with, was patient, and responded quickly to questions.
Frequently Asked Questions
What are the pick up/drop off times?
Cayla Koskie
2020-04-23T21:01:51+00:00
Rentals are Calculated on a 24-hour Basis: The rental period is generally considered to be 24 hours. If you pick up the van at 10 am, you'll be expected to return it around 10 am. We also can accommodate requests for a few extra hours at $20/hour. Alternatively, if you want to pick up in the morning and drop off in the evening, simply select the optional half day add-on when completing your reservation, this will also give you an extra 100 miles for the day.