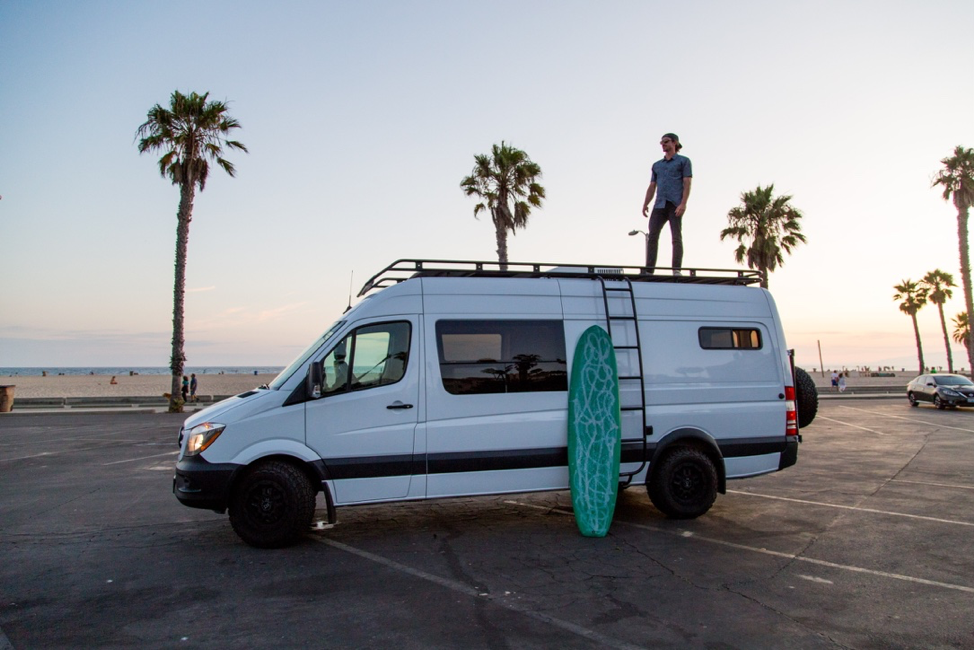 There's a lot of uncertainty and confusion around the outdoors and COVID-19. But let's face it, staying inside has gotten really old, really fast. With more places slowly opening back up, we're all itching to know how we can get outside safely. More people than ever are heading out to spend time in nature, with cars and masked people already packing into trails and popular recreation areas. Outdoor and healthcare experts have encouraged people to recreate responsibly, yet many of us are unclear as to what that means. Below, we'll share how you can get outside while keeping yourself and others safe during COVID-19, including taking one of the Roadventures vans for a socially distant adventure!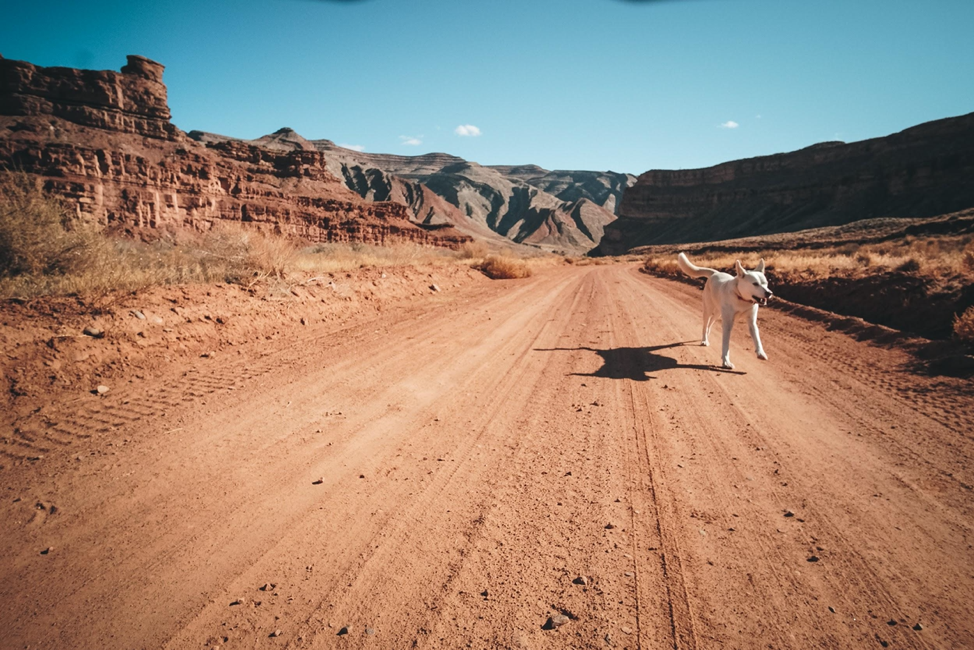 Stay Relatively Close to Your County 
Different counties have different mandates around what you can and can't do, including outdoor recreation activities; and some counties are closed to visitors. Brush up on your county's coronavirus guidances, which usually include staying close to your own community, social distancing, and avoiding any closed recreation areas like parks and campgrounds. 
.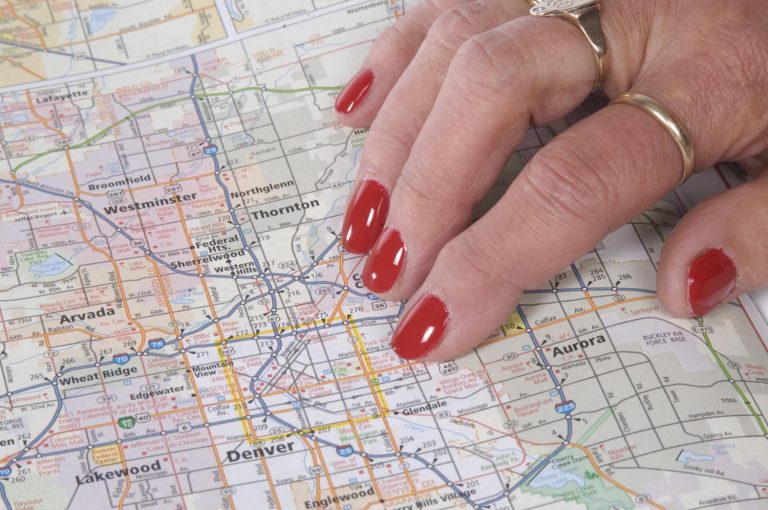 Avoid Small Communities 
Try to avoid smaller communities that don't have the infrastructure for a COVID-19 outbreak. Gas up and shop for food, ice, and beverages ahead of time to avoid going inside local gas stations and stores. Some more remote counties have more lax guidances for their own residents due to a lower number of coronavirus cases, but the trails and forest areas these counties are closed to hiking and camping for people outside that community, so check before you go that nearby counties are allowing non-residents to recreate there.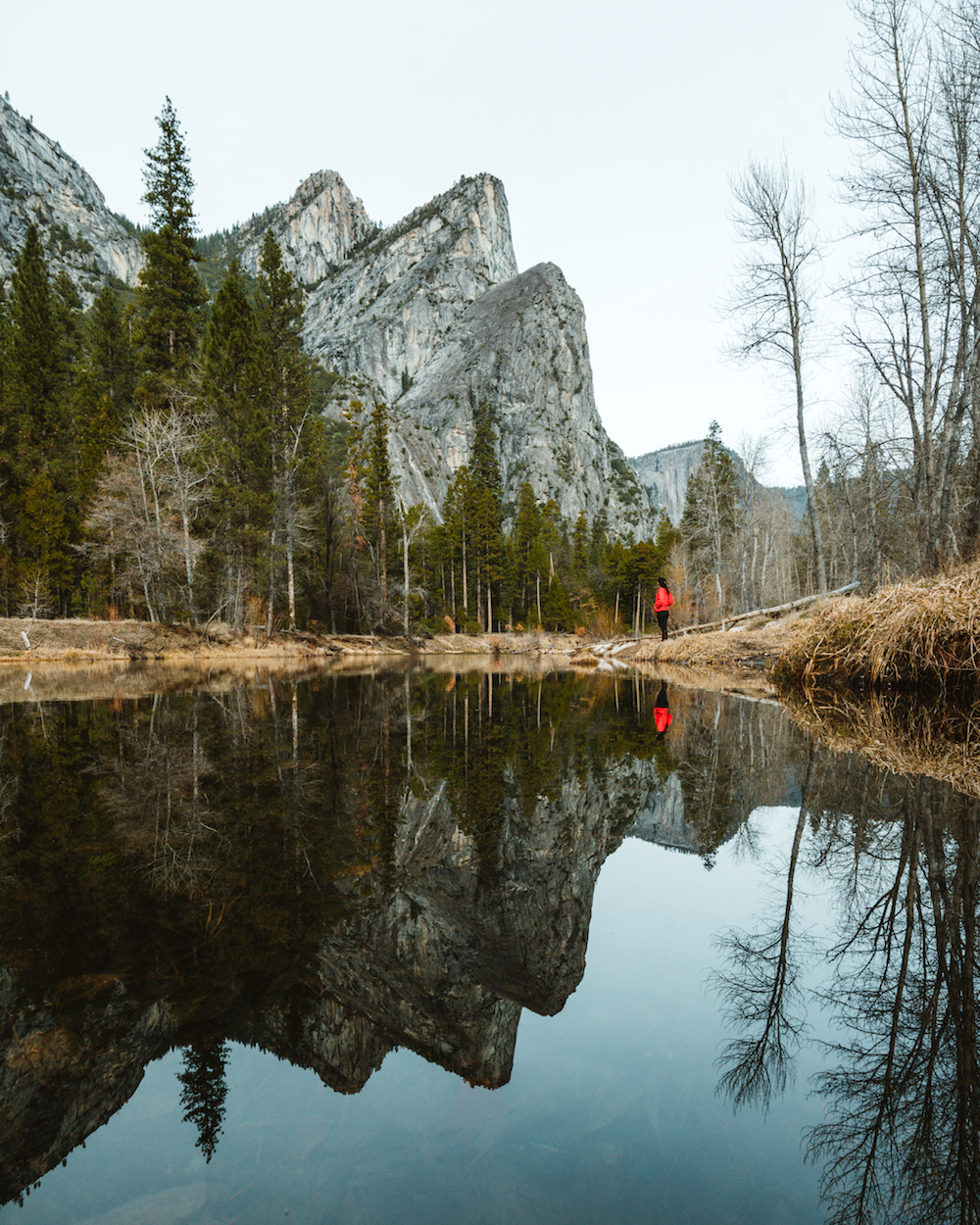 Explore Dirt Roads
Officials are asking people to practice social distancing when they go outdoors which means staying 6 feet from others at all times and wearing masks. This can be pretty difficult on narrow single-track trails, especially without going off the trail and damaging vulnerable vegetation. Driving or hiking on wider dirt roads or OHV (off-highway vehicle) roads is a great way to recreate safely and keep ample distance. Our Van Wilder 4×4 model is equipped with off-road tires and a lift, allowing you to explore even more rugged terrain!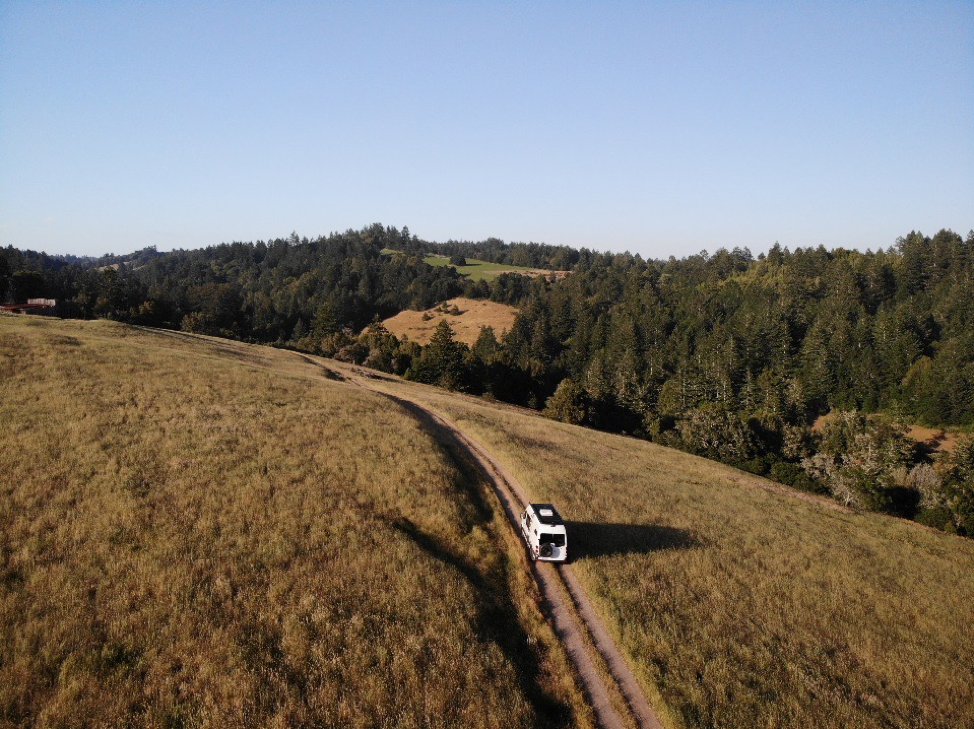 Avoid Dangerous Activities
Even if you are a seasoned backcountry skier or climber around, things can still go wrong. When local ski resorts closed, many people flocked to the backcountry, putting both themselves and search-and-rescue teams at risk. If possible, stick to low-risk activities like short hikes and bike rides. Avoid things like climbing, backcountry skiing, longer backcountry hikes, kayaking, or…in case this really needs to be said…hang gliding.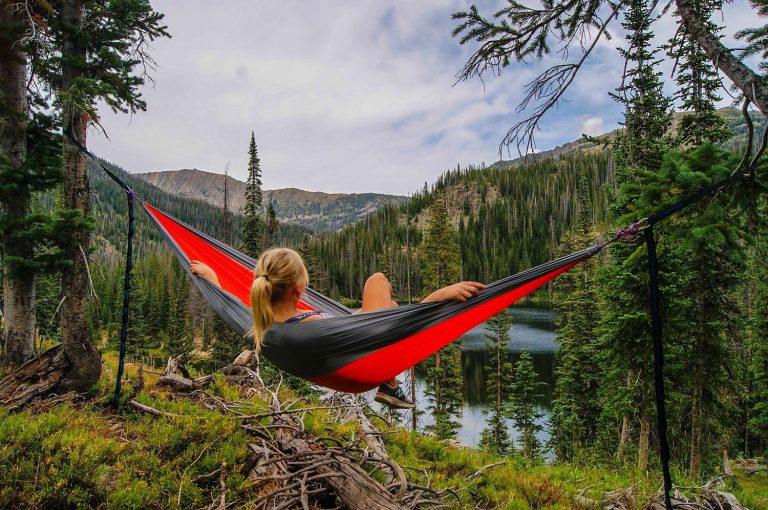 Dispersed Camp–In a Van!
If camping is permitted in your community, now is a great time to get away for a bit and isolate in mother nature. Even better is trying out a converted van for the weekend while hotels and AirBNB rentals remain closed. Renting a van is often safer than camping in a tent, as you are more protected from wildlife and weather. Our vans undergo a deep clean after each use with disinfectant wipes and each item is individually disinfected. We've also taken additional precautions to ensure as little contact as possible when you pick up your van. 
Tips for recreating safely in our vans:
Buy all your supplies like food and water ahead of time to avoid stopping during your trip

Make sure you have all the camping gear you'll need

Check for local fire bans and adhere to these 

Pack it in, pack it out (including all your trash and your dog's poo!)

Adhere to Leave no Trace Principles

Camp in an easily accessible dispersed location in your own county with access to a main road–avoid rocky 4×4 roads where you might need assistance 

Bring a robust first aid kit with you in case of small accidents 
Spending time outdoors is a great way to keep positive and experience some form of normalcy during this time. Going outside is also one of the safer ways to meet up with your friends or family in small groups. Keep yourself and others safe by preparing before you take off on your adventure and abiding by the local and statewide guidances for your area. Be smart, be safe, and have fun out there!